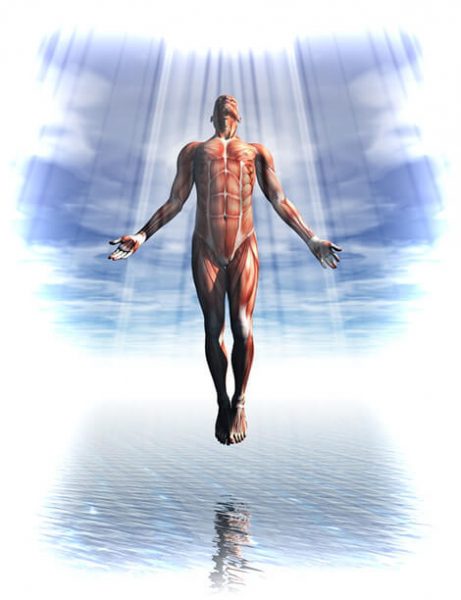 CLEAR YOUR MIND,
FREE YOUR SOUL
---
---
Timothy Pope I.P.H.M. is an experienced Humanistic and Person-Centred Counsellor, he is also a fully qualified Master Energy Healer and Master Matrix Energetics Energy Practitioner. He has worked with individuals using a range of techniques since the late-1990s.
He has delivered in excess of 16,000 personal one-to-one counselling and energy therapy sessions to many clients at complementary / alternative therapy clinics and also as a volunteer therapist donating free time to cancer groups as part of his charitable work.
Timothy is also a qualified teacher and trainer and provides courses periodically when time permits in his busy schedule In Person Courses – Timothy Pope .
Due to Covid-19 disruptions preventing large in-person training courses taking place he is running small courses temporarily at his therapy centre in Swansea.
Timothy's accredited theoretical course can be purchased on-line as an electronic file, see Online Courses – Timothy Pope
He has a busy therapy centre in Swansea South Wales where he treats private clients and he also provides rooms for other qualified therapists to offer their services. Timothy wrote his first book at the beginning of the pandemic in 2020, it is an autobiography of his spiritual life called "Healing from my Heart….To Yours" it is available to buy now from the book page.
Timothy developed an interest in counselling and psychotherapy, when receiving help himself through bereavement counselling, after suffering loss of loved ones in the early 1990's.
His original business name Healing from the Heart and his first website of the same name was thought of during a conversation with his wife in 1991 and "www.healingfromtheheart.co.uk" was created.
This new website is an amalgamation of the original healing from the heart website and the later business website www.timothypope.co.uk. Healing from the heart is now the teaching and training arm of Timothy Pope Counselling Services.
After Timothy's ability to heal others was re-discovered a rapid spiritual growth process started with an enlightening shift in consciousness occurring. He had many spiritual experiences, acquired knowledge about spiritual matters and answers to his many questions.
Timothy's deep care and compassion motivates him to provide this help for others when they are going through life's struggles. His intention is to bring light into their dark place and show them how to free themselves from their pain and find inner peace.