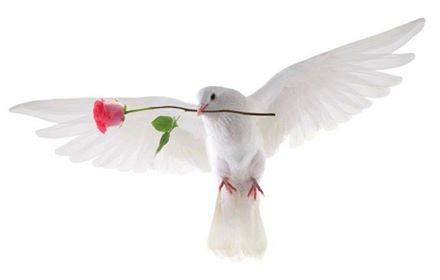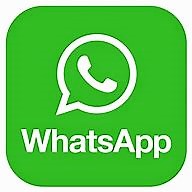 REMOTE SESSION
I instinctively knew you were the person to turn to! I won't share details lol but thank you…it worked!
Mrs LB Staffordshire
Remote energy healing sessions are ways of working energetically with someone to help them, without them being physically present. This form of energy work is also referred to as Absent Healing or Distant Healing in other healing disciplines but what I offer in addition to the Spiritual Healing, Reiki and Reconnective Healing energies involved is Matrix Energetics, which when all used together provides energetically a unique powerful catalyst for healing and positive change.
In addition to this I also work with Twin Flame energy having met my Twin Flame in 2010. When either of us provide energy therapies for anyone, our Twin Flame energy is involved, this boosts the power of the energy session considerably. More about Twin Flame energy can be found on the following page.
Some people find it difficult to talk about their problems, perhaps they live too far away from where I am based to see me in person, are incapacitated in some way or they might feel uncomfortable about receiving help on a one to one basis in person.
I provide an easy to use service to provide help to those who find themselves in these situations so that they do not lose out on the wonderful help available through my energy work.
Contact is made with me through my email address [email protected] or by ringing me on my mobile number +447974709164 to arrange a suitable day and time for the session to take place.
There may be a period of a few weeks to wait due to my commitments with other clients so, if you want help quickly, please contact me as soon as possible if you would like to book a session.
A photograph, name and approximate geographical position where the person will be at the time of the energy session is to take place will be required. A description of the problem the person requires help with is helpful to set an intent for the session but not essential, should the condition not be known or if the person is not wanting to discuss the matter.
The service is available to anywhere in the world as there are no limitations because of distance, the benefits are the same if a person is 100 miles or 3000 miles away from me. The usual universal healing laws apply with regards to the persons higher wisdom being in control of the events, therefore no guarantees can be given only that the energy work will be beneficial and what the person receives at that moment is for their highest good.
The fee for this service is paid into my business bank account prior to the session taking place.
If you require any further information regarding Remote / Distant energy sessions please contact me.